The Kitsilano Housing Market seems to be cooling off and this is the first time since January that home sales have registered below 4,000 in a month.
"After several months of record-breaking sales activity, home buyer demand has returned to more historically normal levels" Dan Morrison REBGV President
Kitsilano Housing Market – The BIG picture
Sales are way down compared to the previous two months. Sales peaked in March with 122 sales now sitting at 62 sales this month. Always related, Dollar volume is also down dramatically from its peak of $165,068.963 in March to $93,393.400 in July.
Oddly enough inventory numbers remain fairly flat with only a 23 unit discrepancy between now and March 157 vs 134.
(Green is Detached Houses, Blue is Townhouses, Orange is Condos)
Sales to Active Ratio
*** Keep in mind that a balances market is between 0.15 and 0.20
Sales ratios have also corrected themselves. We are looking at similar numbers from last summer but nothing like the 0.78 to 0.77 we where seeing in March – May.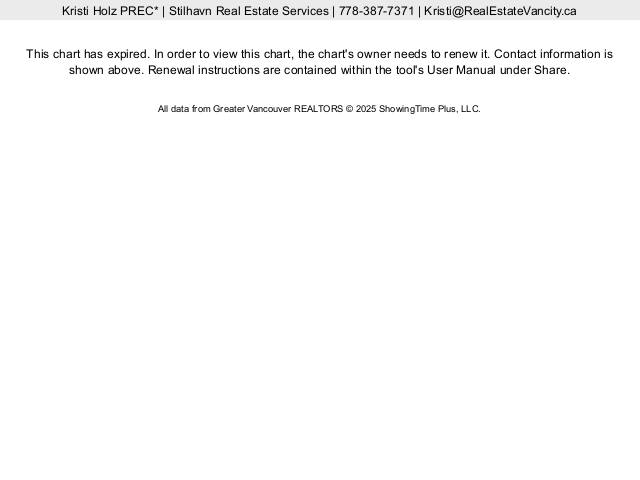 Total Inventory: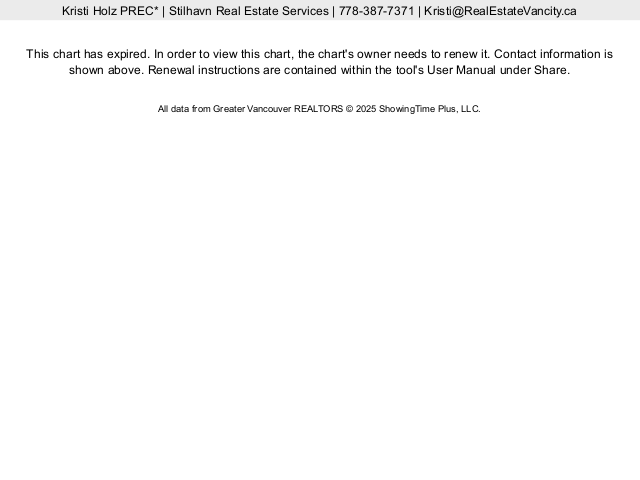 Average Sales Price: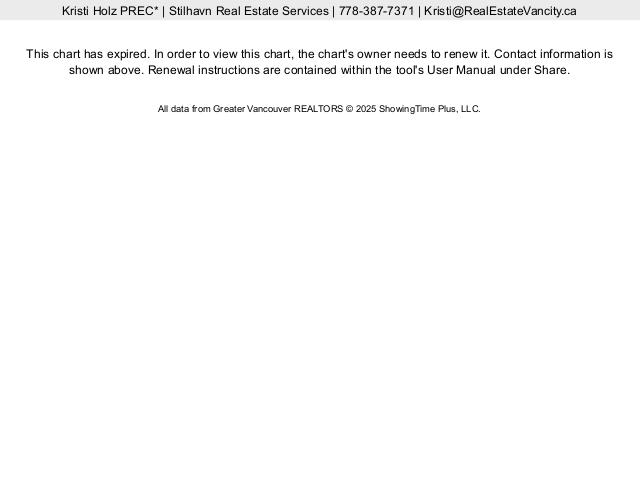 We're always happy answer any questions you may have about the Kitsilano Housing Market, East Vancouver Housing Market. Our forward innovative marketing strategy, negotiation skills and experience navigating the market will make a big difference in the coming months.
If you're interested in calculating the value of your home, feel free to use our Home Evaluation form, or if you're already on the look for a new home, then sign up to our online search tool for online buyers.